Now Enrolling
The Future of Work: Society, Strategy, Self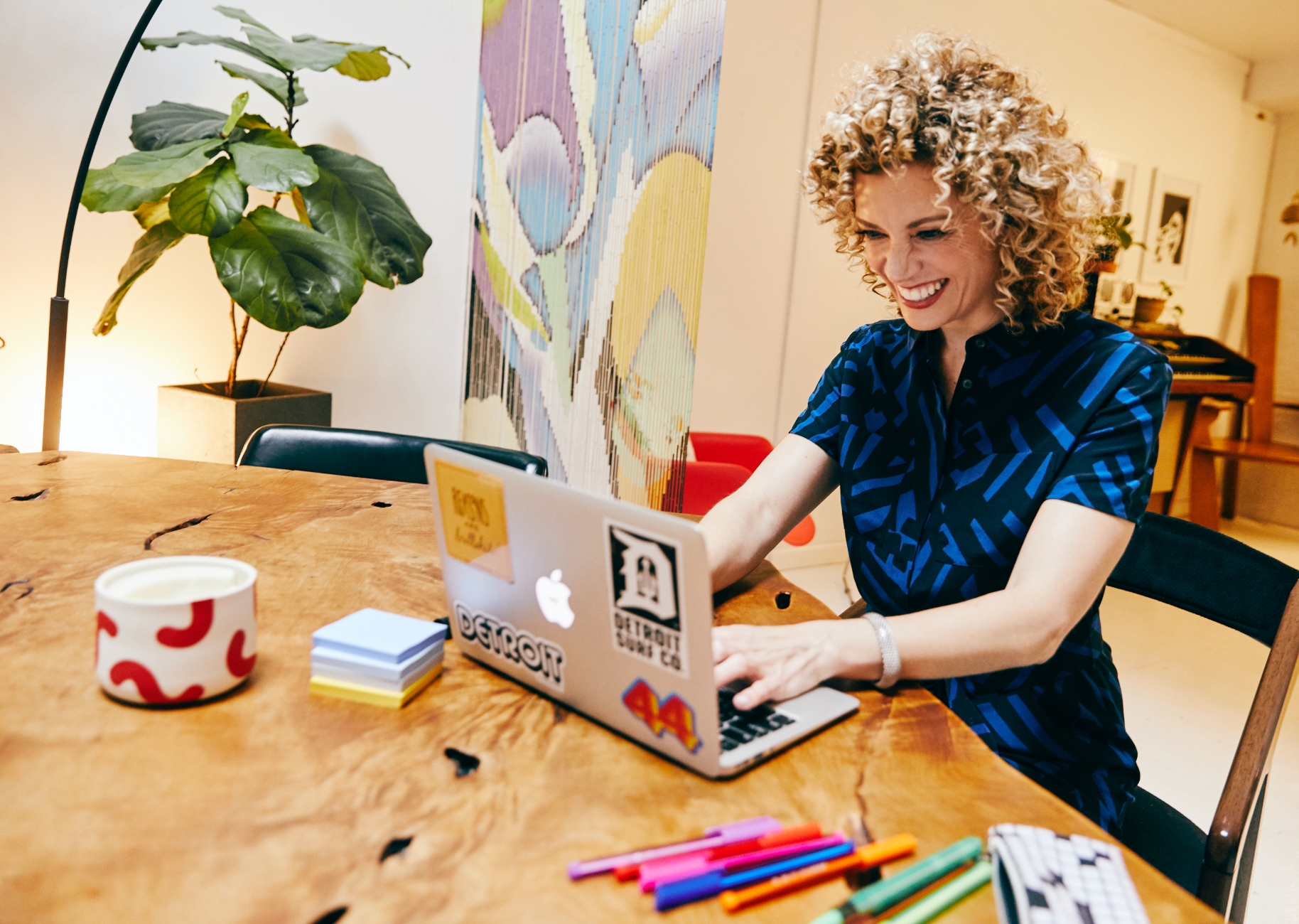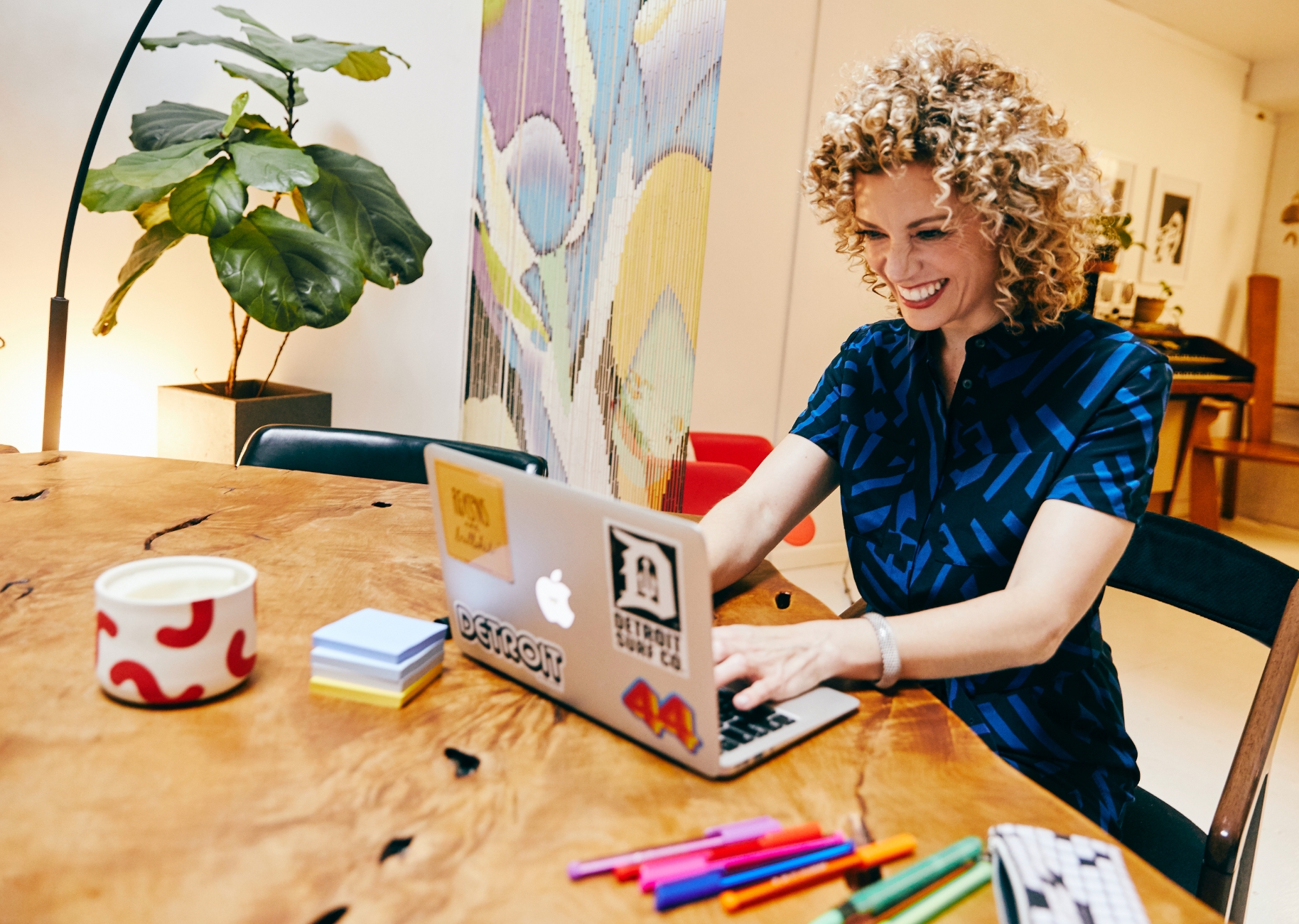 Understand the Future of Work. Take Empowered Action.
Explore work's evolving role in our world and equip yourself with the tools to create change in my one-of-a-kind, new course offered through the University of Chicago Graham School.
The New Future of Work is Here
The pandemic struck us like a lightning bolt. All of the disruptions that were expected to gradually impact our working world over time, suddenly came crashing in. On a very basic level, we're now dealing with:

A continuing health crisis

Economic impact, including disruptions to global supply chains

Worker shortages accelerated by The Great Resignation

Job loss at scale as companies turn to automation and AI
The future of work has drastically shifted on a global scale leaving us with one critical question: what are we going to do about it?
Reverting back to our old strategies is no longer an option, and yet we're afraid to step into the unknown. We need to take action now - the cost is too high if we don't. 
A bright future is possible, we just need to equip ourselves with the right knowledge and tools to be able to navigate this new future of work. My course, The Future of Work: Society, Strategy, Self, can help you do just that.
A Course Unlike Any Other
The future of work might not be a new concept, but this one of a kind course adds an entirely fresh take on the topic.
Artfully Crafted Curriculum
It's more than a class, it's a beautifully crafted story - one you'll become very invested in as it unfolds each week. We'll start with foundational principles then progress through the future of work's impact on society, organizations and individuals.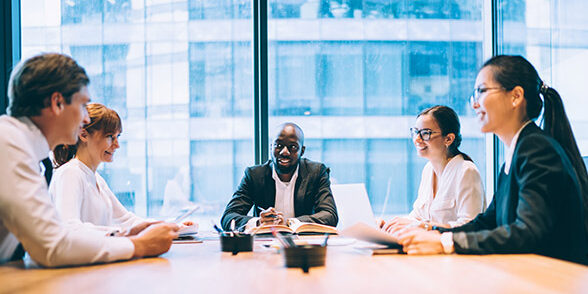 Geared Towards Action
This course will offer a big picture view of what's happening in the future of work, along with strategies to help you take action. Each class incorporates an engaging lecture and dynamic workshop to balance both theoretical and practical teachings.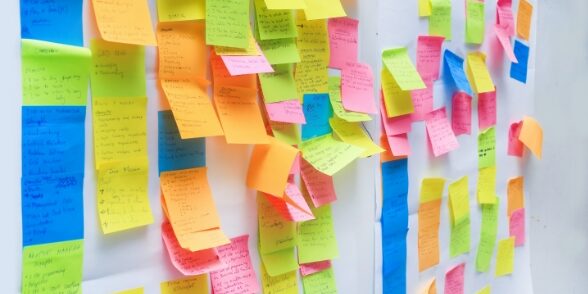 Flexible Lesson Plans
You'll get the chance to create change - starting in the classroom. Based on what we discuss in class, I will adeptly shift the lesson plans to accommodate your big ideas and questions. This class is meant to be a living experience, allowing each student to help co-design the course.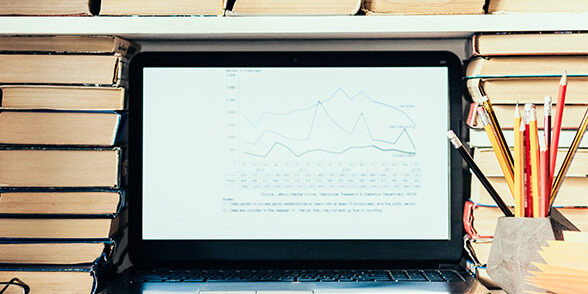 Diverse Topics
The class juxtaposes early schools of thought with modern voices designed to help you identify and challenge assumptions. Explore topics such as paradigm shifts, the paradox of work and tech and purpose. Learn key frameworks that will help you expand your thinking including Linear to Exponential, Scarcity to Abundance and Or to And.
Empowering audiences one classroom, one stage and one podcast at a time.

Invest only eight weeks of your time in a course that will help you transform your life and work.
This Course Can Help You:
Understand what the future of work means from a societal, organizational and individual level
Think more effectively about the challenges impacting your business and develop a powerful solution
Design the future of work by tapping into your newfound tools and strategies
Align your teams and resources behind one shared company vision for the future of work
Discover your purpose and learn how build a more satisfying career
Thrive during times of disruption by developing flexible strategies and transferable skill sets
Learn From a Globally-Renowned Expert on the Future of Work: Elatia Abate
A lot of people talk about the future of work, but not many are a living example of it. I've used my life as a living experiment for the future of work so that I can bring relatable experiences and proven strategies to my audience. 
I left the corporate world in 2013 and chose to design my own future rather than stay in a situation that was longer working for me. Now I'm empowering others to do the same. 
I'm excited to teach my latest course, The Future of Work: Society, Strategy, Self, at my alma mater, The University of Chicago. There's never been a better time to discuss the future of work, and I can't wait for you to join me on the journey.
"What is so incredible about Elatia is not only her curiosity to discover things, but her desire to do something with what she discovers. There is a pragmatist with the discoverer. …Her career and her journey has implications for all of us."
Harry Davis
Professor, The University of Chicago Booth School of Business
Frequently Asked Questions
Here to help you make informed decisions inside and outside of the classroom.

Still not sure if this class is the right fit for you? Send me an email.
This course is a great fit if you're a professional, leader, futurist or entrepreneur working in a variety of industries.
You might be: 
Intellectually curious, optimistic and passionate about making an impact in the world

Feeling overwhelmed by the current state of the world, and in need of the right tools to thrive amongst the chaos

Ready to take an active role in the future of work at your company, but don't know where to start

Feeling lost in in your career and struggling to understand your purpose 
You definitely aren't: 
A pessimist or skeptic, driven by doom and gloom
Sound like a perfect match? It's time to enroll.
You'll get eight weeks of dynamic learning and life changing resources for only $360.
The last day to enroll for the course is Tuesday, December 28. 
Don't wait though! The first 15 people who sign-up for the course will get my indispensable guide on the Regenerative Resilience Framework for FREE.
Visit the University of Chicago's website to enroll today.
The course will be offered online over Zoom so busy professionals around the world can get access to this critical information on the future of work from the comfort of their own home or office.
Learn more about the virtual classroom here.
Yes! The syllabus and full course description is available for download on the University of Chicago website.
Expand Your Thinking. Design The Future. 
Enroll in The Future of Work: Society, Strategy, Self course today. Where knowledge, strategy and action lead to possibility.