Excite and empower your audience.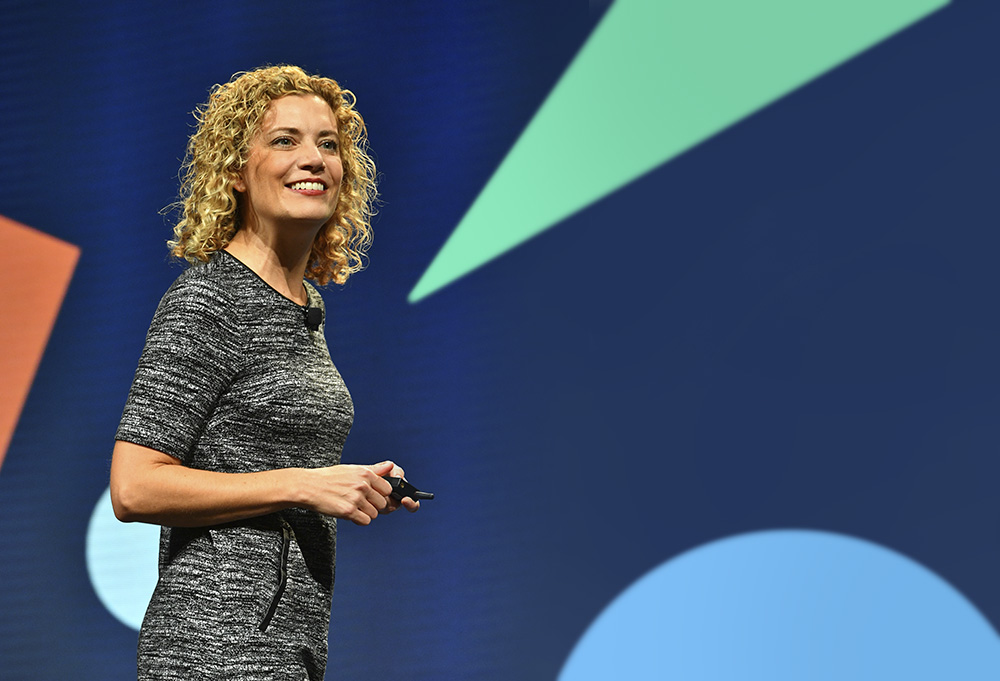 A century of disruptions is accelerating our way. Now is the time to create a plan.
Make sense of the chaos with my dynamic keynotes designed to shift thinking and translate complex information into action.
Inspire your audience with powerful tools and strategies that create immediate impact.
Say goodbye to boring presentations
.
My can't-miss keynotes are:
Dynamic
Movement, active participation and humor to energize and engage your audience
Practical
Theoretical information translated into actionable practices to achieve tangible results
Relatable
Personal stories from my journey as a futurist to connect with your audience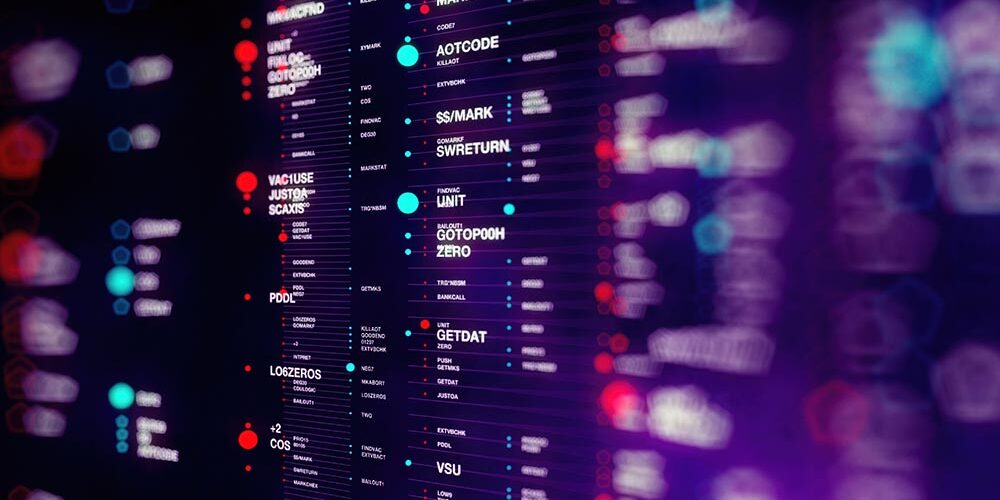 Clarity: Understand the impact of trends and how to move forward in light of them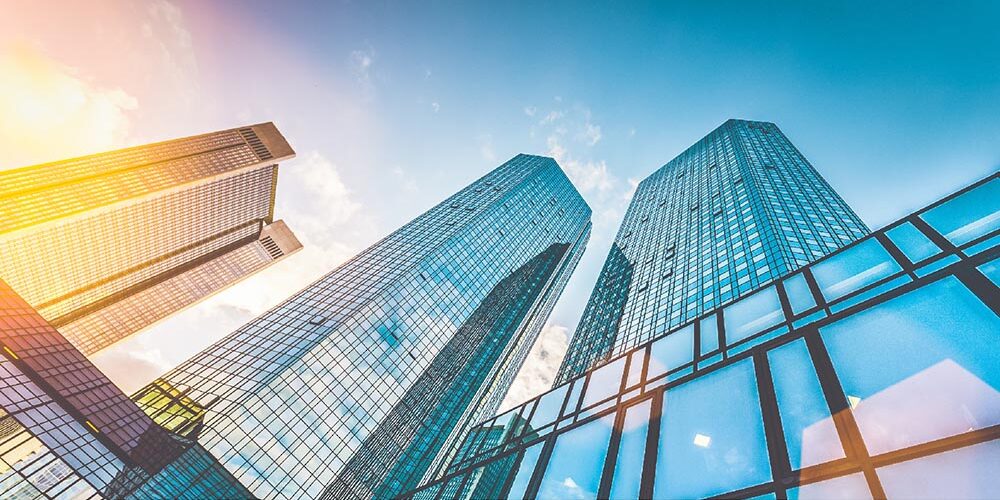 A New Perspective: Discover new possibilities and feel renewed excitement for the future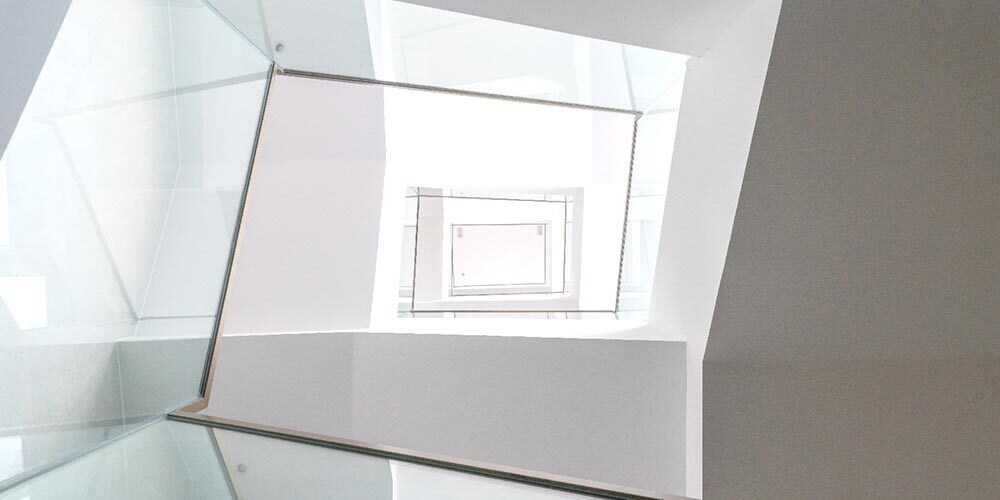 Actionable Strategies: Impact immediate results with tools, frameworks and strategies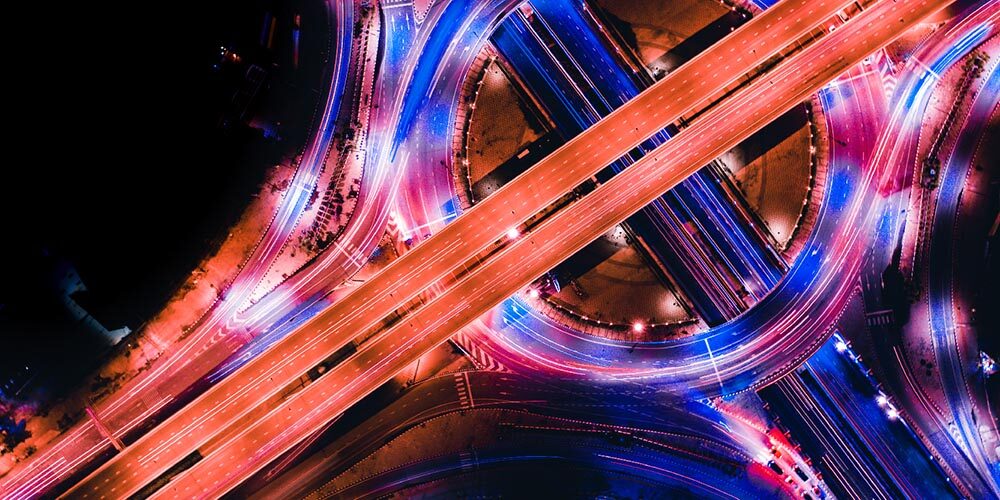 A Competitive Edge: Learn now and future thinking to advance beyond competitors
Bringing possibility to companies, associations, and universities, globally.

Globally-Renowned Speaker and Futurist Elatia Abate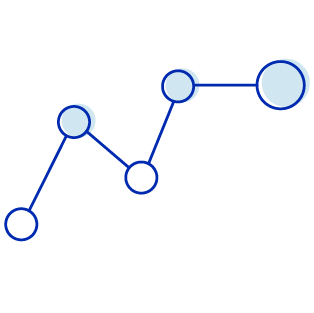 Think Like a Futurist: How to Turn Trends into Tangible Results
Futurist thinking is now a vital skill in our rapidly changing world. It not only helps us survive, but gives us the power to thrive, by helping us create opportunities within our personal lives and workplaces.
In this timely talk, I teach audiences how to think like a futurist and turn trends into tangible results with accessible tools that can be applied to their day-to-day lives. 
Audiences Will Learn: 
Why futurist thinking is imperative and the implications of not using it

How to turn current trends and disruptions into tangible results that create impact

Strategies to help secure a competitive advantage in their career or organization
The Future of Now: 3 Strategies to Prepare in a Period of Accelerated Change
As a former corporate executive turned futurist, I've spent the past few years researching the impact of technology and disruptive forces on our world. In my findings I've discovered that even though major disruptions are approaching us at lightning speed, it's still possible for us to thrive.
In this talk that marries both theoretical and practical ideas, I offer three key strategies to help audiences prepare for and calmly navigate the chaos of the now and future.
Audiences Will Learn: 
What is currently at stake, and why "now" is the most powerful time for the future 

Outdated paradigms around strategy and work, and forward-thinking models that are imperative for success 

How to identify and design fulfilling opportunities despite the unknown
Regenerative Resilience™: Leading in a Future Plagued by Disruption
The velocity of change in our world has moved from incremental to exponential to instantaneous. New tech, which once took decades to integrate into society, is now taking only a matter of days or weeks to reach millions of people - and it's not slowing down.
AI and machine learning are transforming society as we know it, including our understanding of business and how we work, and they're only two of many disruptive technologies.
This moment is inviting us to step into leadership like never before, and learn the tools to both navigate and shape the future in the face of accelerating change.
Regenerative Resilience™ is a dynamic talk designed to arm you to thrive in today's unpredictable world. Learn to sculpt disruption into transformative power. This keynote shares tools made in, from, and for a world in constant flux. Move through this time, not with caution, but with confidence and vision.
Audiences will learn how to: 
Navigate From Chaos to Clarity:

Reframe your perception of disruption. Turn it from a chaotic threat into a map for growth and progress.

Evolve From Fear to Fearlessness:

Replace trepidation with an eagerness to explore the uncharted territories.

Move From Isolation to Connection:

Explore the importance of community and communication for thriving today.
Additional Speaking Services
Witness immediate impact when you hire me to lead:
Facilitated Conversations
Strategic Roundtable Sessions
Intimate Workshops
I started my career as an executive in the corporate world, before becoming an entrepreneur dedicated to helping others find fulfillment in their work.
Years later I refined my purpose and began my journey as a futurist. I packed a single suitcase and set off to travel the world, where I faced uncertainty head-on.
Now I'm using the knowledge I've gained along the way to help organizations and individuals thrive during disruption.
"What is so incredible about Elatia is not only her curiosity to discover things, but her desire to do something with what she discovers. There is a pragmatist with the discoverer. …Her career and her journey has implications for all of us."
Harry Davis
Professor, The University of Chicago Booth School of Business
The future is unfolding today.
Empower your audience to understand, act and thrive in the face of uncertainty with my dynamic keynotes. Get in touch with my team below for more details, and pricing: