Excite and empower your audience.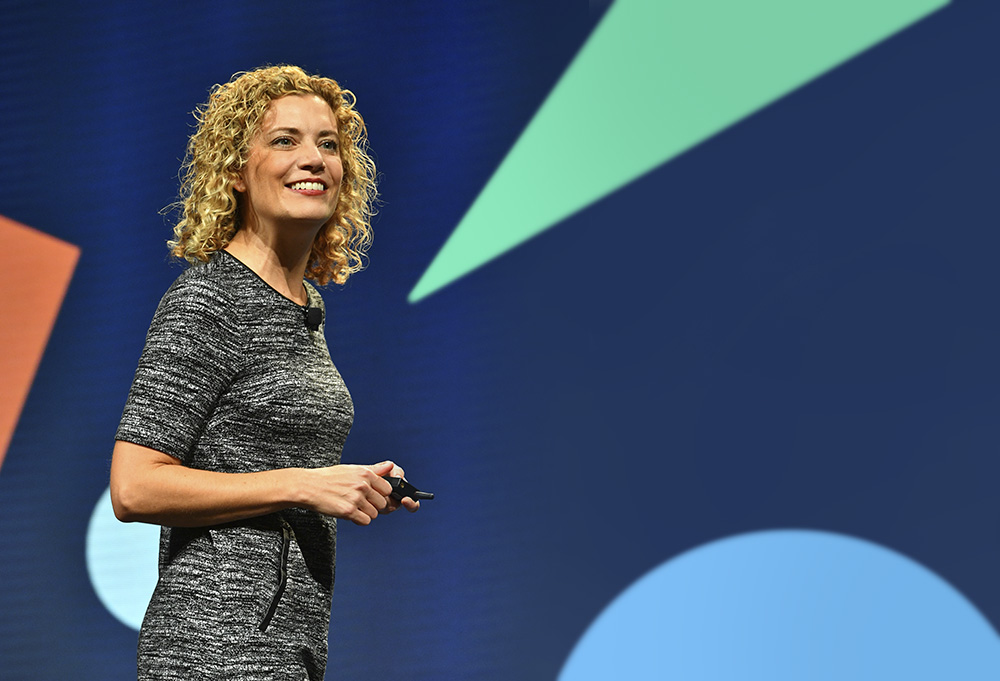 A century of disruptions is accelerating our way. Now is the time to create a plan.
Make sense of the chaos with my dynamic keynotes designed to shift thinking and translate complex information into action.
Inspire your audience with powerful tools and strategies that create immediate impact.
Say goodbye to boring presentations
.
My can't-miss keynotes are:
Dynamic
Movement, active participation and humor to energize and engage your audience
Practical
Theoretical information translated into actionable practices to achieve tangible results
Relatable
Personal stories from my journey as a futurist to connect with your audience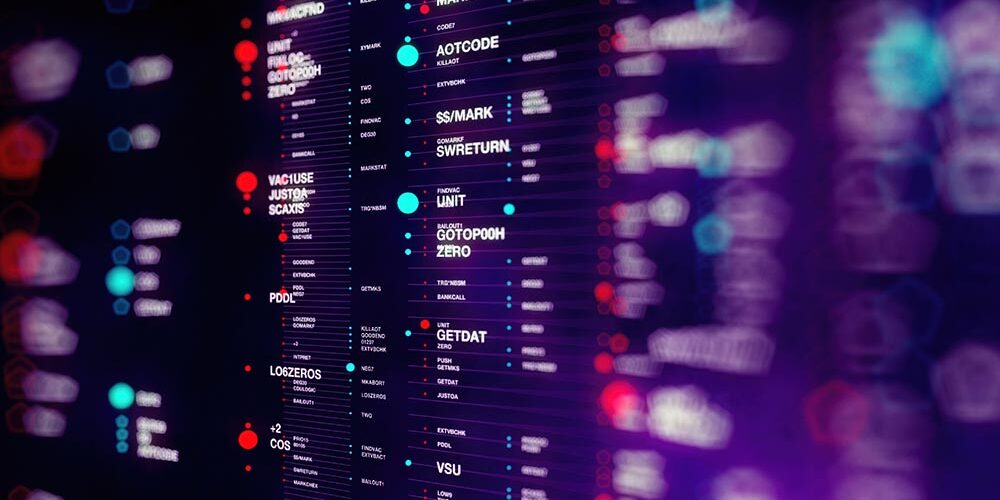 Clarity: Understand the impact of trends and how to move forward in light of them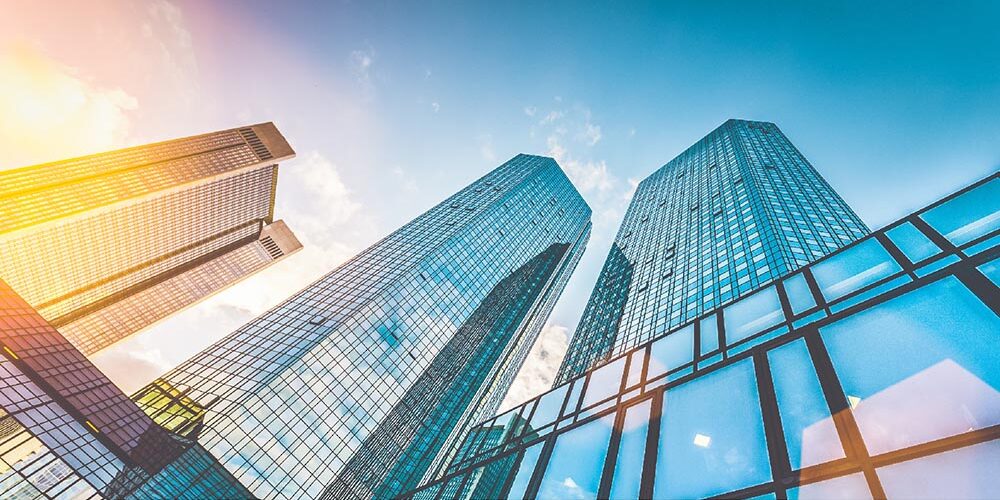 A New Perspective: Discover new possibilities and feel renewed excitement for the future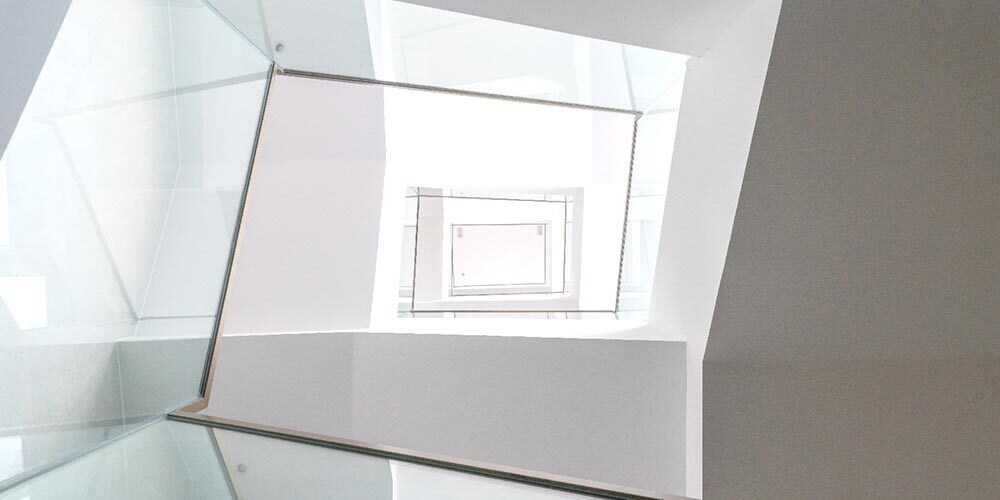 Actionable Strategies: Impact immediate results with tools, frameworks and strategies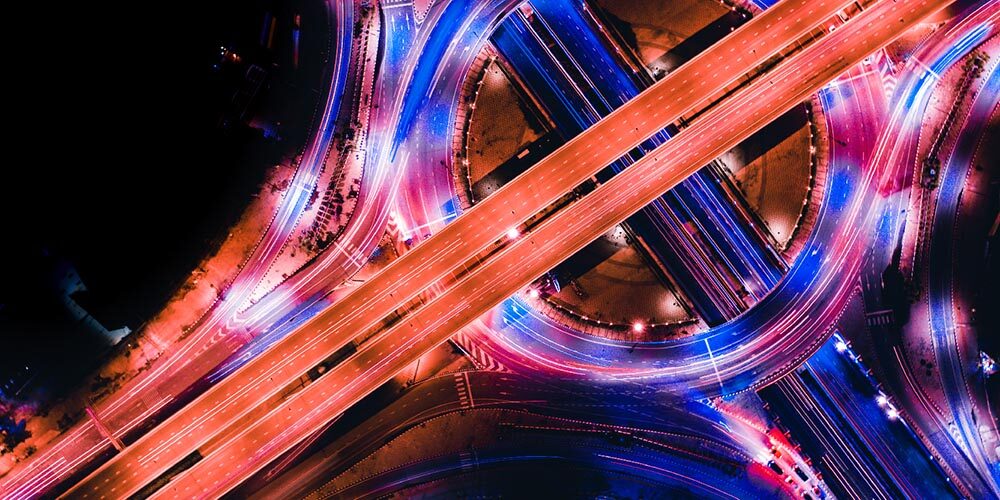 A Competitive Edge: Learn now and future thinking to advance beyond competitors
Bringing possibility to companies, associations, and universities, globally.

Globally-Renowned Speaker and Futurist Elatia Abate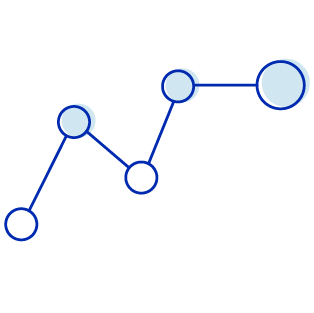 Think Like a Futurist: How to Turn Trends into Tangible Results
Futurist thinking is now a vital skill in our rapidly changing world. It not only helps us survive, but gives us the power to thrive, by helping us create opportunities within our personal lives and workplaces.
In this timely talk, I teach audiences how to think like a futurist and turn trends into tangible results with accessible tools that can be applied to their day-to-day lives. 
Audiences Will Learn: 
Why futurist thinking is imperative and the implications of not using it

How to turn current trends and disruptions into tangible results that create impact

Strategies to help secure a competitive advantage in their career or organization
The Future of Now: 3 Strategies to Prepare in a Period of Accelerated Change
As a former corporate executive turned futurist, I've spent the past few years researching the impact of technology and disruptive forces on our world. In my findings I've discovered that even though major disruptions are approaching us at lightning speed, it's still possible for us to thrive.
In this talk that marries both theoretical and practical ideas, I offer three key strategies to help audiences prepare for and calmly navigate the chaos of the now and future.
Audiences Will Learn: 
What is currently at stake, and why "now" is the most powerful time for the future 

Outdated paradigms around strategy and work, and forward-thinking models that are imperative for success 

How to identify and design fulfilling opportunities despite the unknown
Regenerative Resilience: Thriving During Uncertainty
The pandemic was just a small taste of much greater disruptions coming our way. In the next decade we're going to experience A CENTURY of change. Many of us barely survived the first round - proof that our old leadership models and strategies are no longer sustainable. If we want to not only survive, but thrive, we need to embody the practices of Regenerative Resilience.
In this talk based on my groundbreaking new program, Regenerative Resilience, I guide audiences through three proven strategies that can be used to empower success in the face of disruption.
Audiences Will Learn: 
How resilience, when combined with regeneration, is a superior method to our old models of thinking 

The three components of Regenerative Resilience: clarity, fearlessness (not courage) and connection 

Practical steps to build and integrate these strategies into every aspect of their life.
Additional Speaking Services
Witness immediate impact when you hire me to lead:
Facilitated Conversations
Strategic Roundtable Sessions
Intimate Workshops
I started my career as an executive in the corporate world, before becoming an entrepreneur dedicated to helping others find fulfillment in their work.
Years later I refined my purpose and began my journey as a futurist. I packed a single suitcase and set off to travel the world, where I faced uncertainty head-on.
Now I'm using the knowledge I've gained along the way to help organizations and individuals thrive during disruption.
"What is so incredible about Elatia is not only her curiosity to discover things, but her desire to do something with what she discovers. There is a pragmatist with the discoverer. …Her career and her journey has implications for all of us."
Harry Davis
Professor, The University of Chicago Booth School of Business
The future is unfolding today.
Empower your audience to understand, act and thrive in the face of uncertainty with my dynamic keynotes. Get in touch with my team below for more details, and pricing: