The future of leadership, available now.
We are navigating an entirely new business landscape shaped by:
Exponential technology, including the metaverse, that is exploding across all sectors 

Globalized access to information and education that is shifting the competitive dynamics of the marketplace

Robotization and the gig economy upending entire industries and jobs 

Fallout from the pandemic that has forever changed how we live and work
In the face of this growing volatility, burnout and exhaustion are on the rise. Engagement, morale and productivity are decreasing. All of which impacts company culture, employee retention and the top and bottom lines to the tune of billions of dollars every year. 
Industrial-age leadership models can't keep up with the pace of this exponential change.
Our world is now demanding an entirely new approach to business. One that centers around building empowered, invigorated leaders who are capable of thriving in the unknown and helping others do the same.
Enter: Regenerative Resilience
Regenerative Resilience™ is a proprietary set of cutting-edge leadership practices designed to empower leaders with the ability to recharge, recover and restore themselves to higher states of thinking, doing and being in the face of ongoing uncertainty. 
Reduce burnout 

Increase engagement and productivity

Improve strategic thinking and project outcomes

Lower rates of attrition

Improve top and bottom lines
How It Works
Three Core Principles, Endless Benefits
You'll learn the three pillars of Regenerative Resilience™, and walk away with powerful practices to thrive in disruption.
Clarity
Discover freedom, power and purpose.
Learn how to develop a crystal clear vision for what you want to create and why it matters to you. 
This Will Allow You To:
Discover and act on your purpose

Develop greater agency in your decision-making and more impactful strategic plans

And MORE
Fearlessness
Discover an alternative to exhaustive strategies. 
Learn how to control your fear, lower your cortisol levels and implement innovative frameworks into your day.
This Will Allow You To:
Expand your leadership capabilities

Create new options for yourself and your company by effectively challenging assumptions

And MORE
Connection
Discover possibilities, together.
Learn how to authentically connect using technology, build stronger relationships based on shared values and develop collaborative solutions.
This Will Allow You To: 
Shift from problem solving to solution seeking

Communicate with greater impact and power

And MORE
Learn from Globally Renowned Futurist and Speaker Elatia Abate
My work and research as a futurist has centered around one BIG question, "how might we empower success in the face of great uncertainty?" 
That's why I created the Regenerative Resilience program, a system of essential practices and tools based on my many years of rigorous research in facing and transforming uncertainty. My mission is to give every leader the opportunity to thrive in the present and future.
What Beta Program Participants Are  Saying About Regenerative Resilience
"Regenerative Resilience helps you find and flex the muscles that are critical to navigating work and life in our changing environment. If you are struggling to keep your head above water and are looking for a fuller life, this course will help you regain the purpose and intention you need to get there."
"A high energy burst of motivation, insight, vision, and comradery."
"A concrete and essential framework for reconceiving how we think about ourselves and our work. Regenerative Resilience offers practical guideposts as well as conceptual principles that help us do better and be better—while redefining what "better" looks like. Fundamentally, it walks us through how to shift our focus from disruptive uncertainty to productive possibility.  It is personal,but social, individual, but global, relaxed, but driven, concrete,but flexible,and by treating the parts as the sum of a whole, doesn't force any illusory binaries."
With My Regenerative Resilience Program You'll Get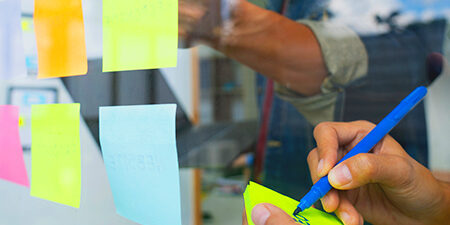 A Dynamic Experience
Take part in an engaging conversation led by leading female futurist, Elatia Abate, and actively design the life and career you envision through hands-on exercises.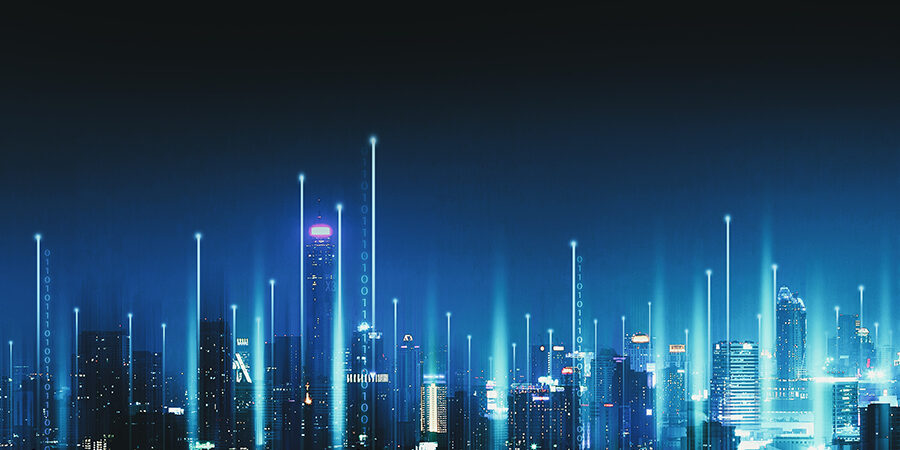 A Supportive Community 
Join an empowering cohort of like-minded leaders that will support you in your power so that you don't have to face your challenges, or workplace, alone. 
Accessible Tools to Fit Your Busy Life
Enroll in the only program you need to thrive and gain a wide variety of actionable tools designed to fit into your day-to-day life.
The disruptions caused by the Pandemic were only the beginning...
In the next decade we are going to experience an entire century of change. 
It's time to shift your business—its very survival depends on it. Regenerative Resilience is the pathway there.
Develop Your Leaders for the New World of Business
The future of leadership is available now. Prepare your company for ongoing uncertainty and empower your leaders with the ability to recharge, recover and restore to a higher state of thinking, doing and being. Reach out below to bring Regenerative Resilience to your team or organization.